It's time to find your Style
Choose a cake that suits your event
Fondant Cakes
For medium sized teams
Single Tier Cakes from $160 - $350 (8 inch)
Two Tiered Cakes from $320 - $520 (7-9 inch)
Three Tiered Cakes from $480 - $850 (6-8-10 inch)
Four Tiered Cakes from $700 - $1200 (6-8-10-12 inch)
Sculpted (Shaped) Cakes from $440 - $1000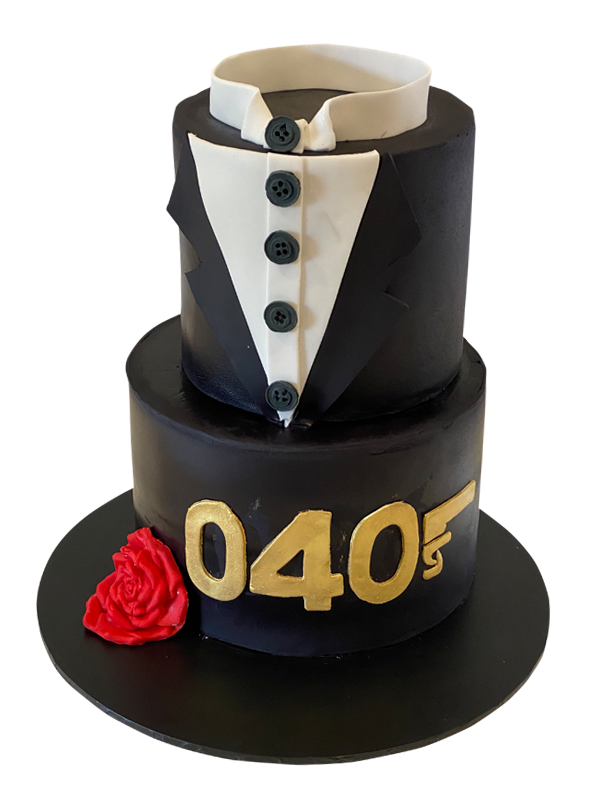 Frosted Cakes
For medium sized teams
Single tier cakes from $120 (8 inch) $160 (7-inch extended tier)
Two-tiered cakes from $275 (7-9 inch)
Three-tiered cakes from $480 (6-8-10 inch)
Four tiered cakes from $625 (6-8-10-12 inch)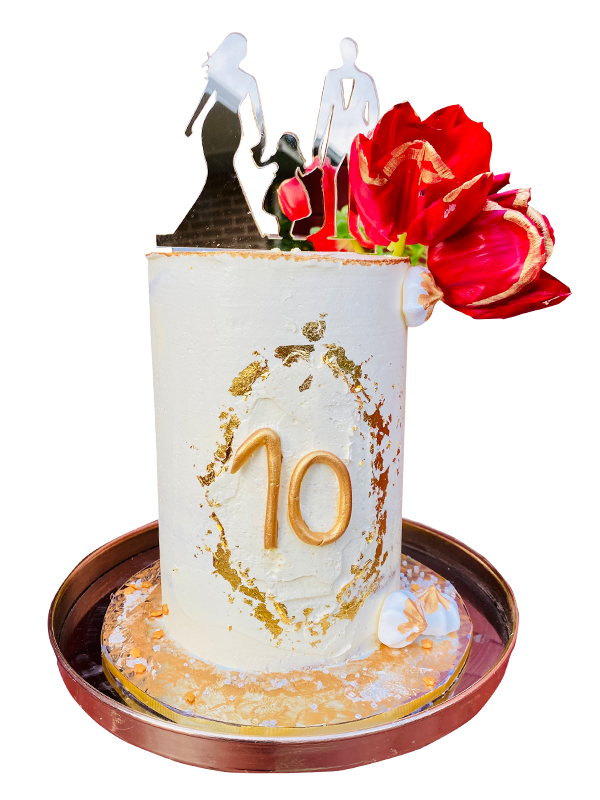 Naked (Unfrosted) Cakes
For medium sized teams
Single tier cakes from $105 (8 inch) $125 (7 inch extended tier) + floral cost
Two tiered cakes from $190 (7-9 inch) + floral cost
Three tiered cakes from $320 (6-8-10 inch) + floral cost
Four tiered cakes from $475 (6-8-10-12 inch) + floral cost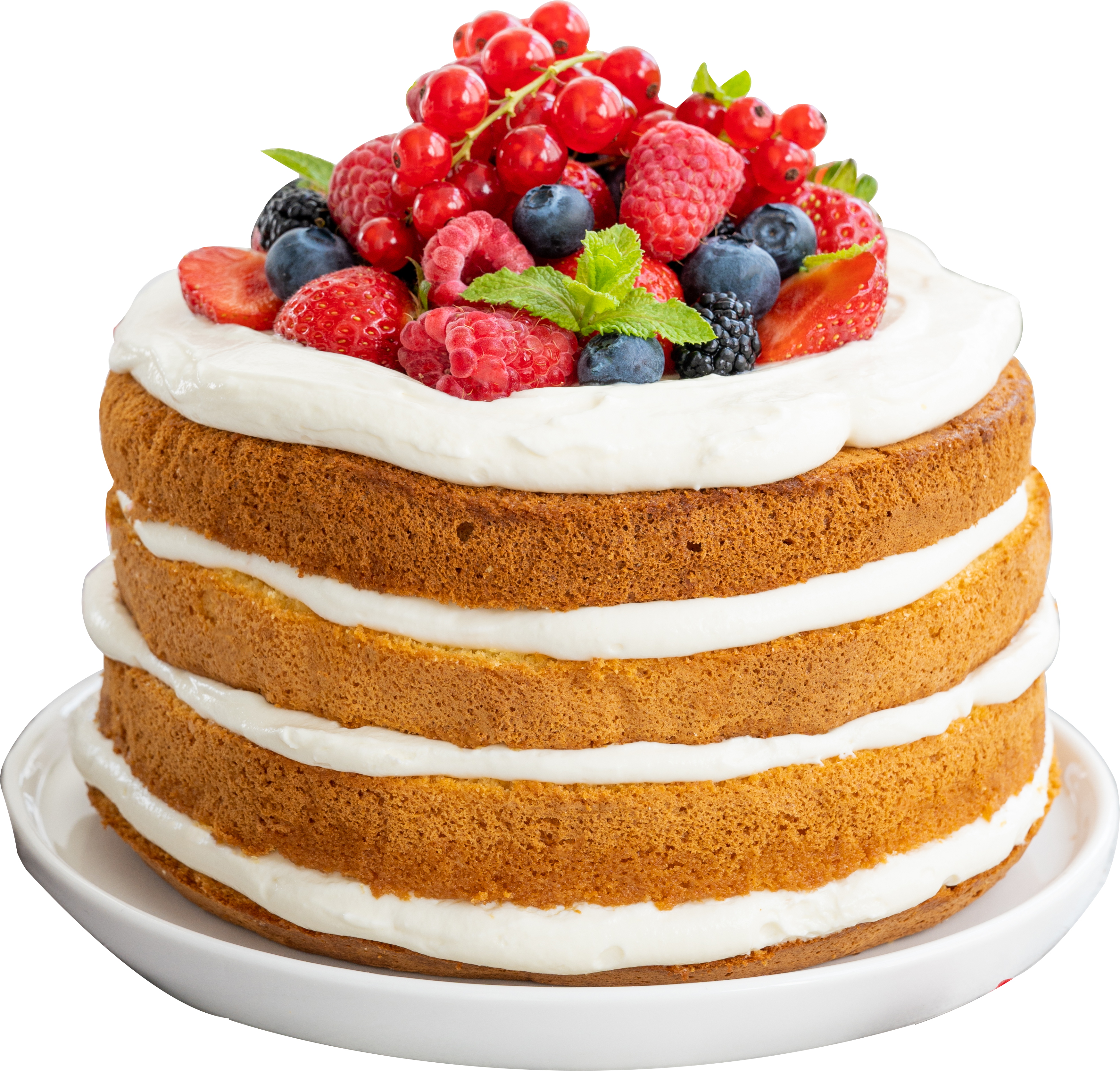 Semi-Naked (Semi Frosted) Cakes
For medium sized teams
• Single tier cakes from $145 (8 inch) $185 (7 inch extended tier) + floral cost
• Two tiered cakes from $285 (7 inch
9 inch) + floral cost
• Three tiered cakes from $475 (6 inch
8 inch
10 inch) + floral cost
• Four tiered cakes from $480 (6 inch
8 inch
10 inch
12 inch) + floral cost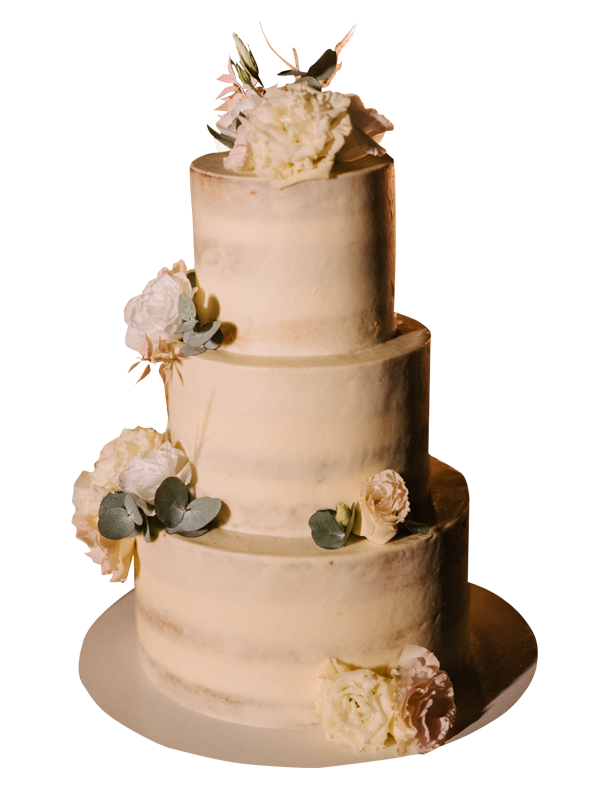 Re-inventing Desserts!
Pre-Order from our selection of finest desserts to enhance your event.
Delivery Options
Yes, we deliver at your doorsteps! Please make sure to check the delivery tariff in the table given below.
Delivery Charges Applicable
For Delivery – Minimum Spent $100
For PickUp – From Schofields NSW
For Queries, Call 1300816444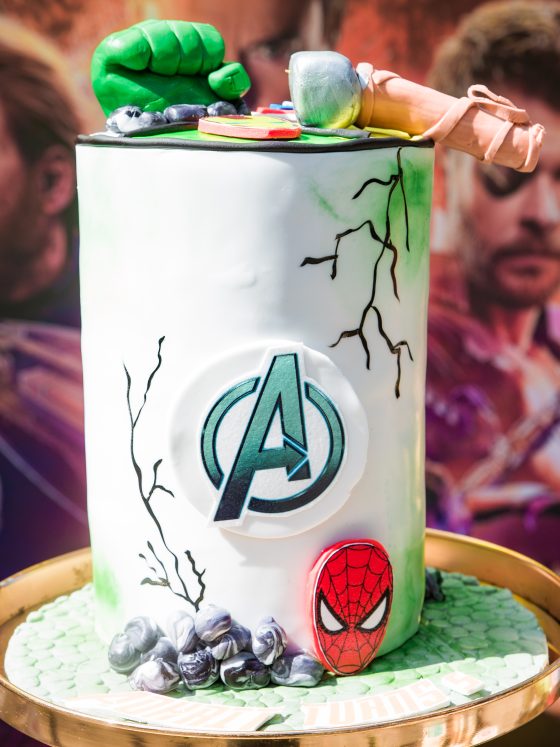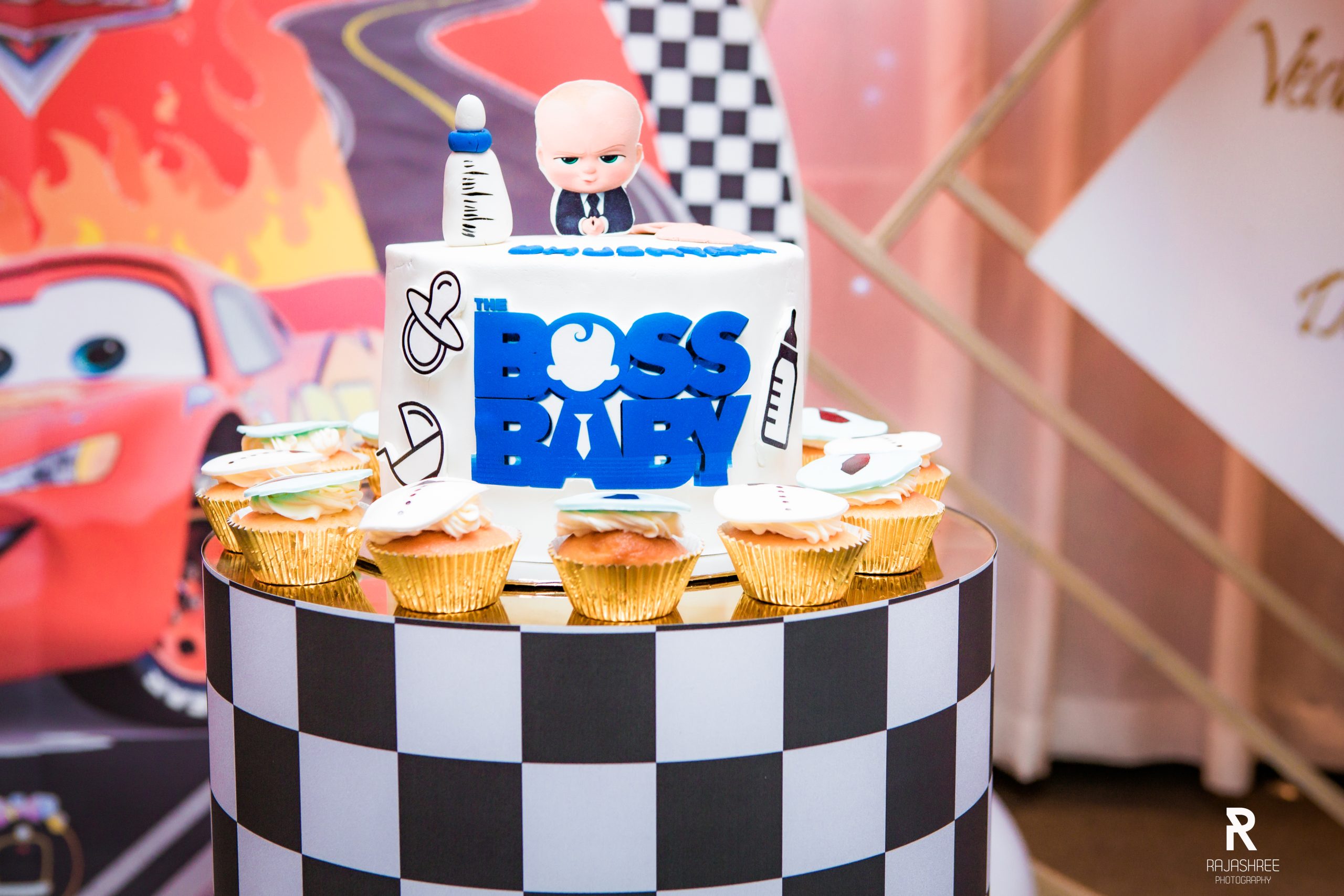 Experience Personalised Cakes!
We bake to ultimately fulfill your dream event.



Exceptional Cakes
Creates Glorious Moments!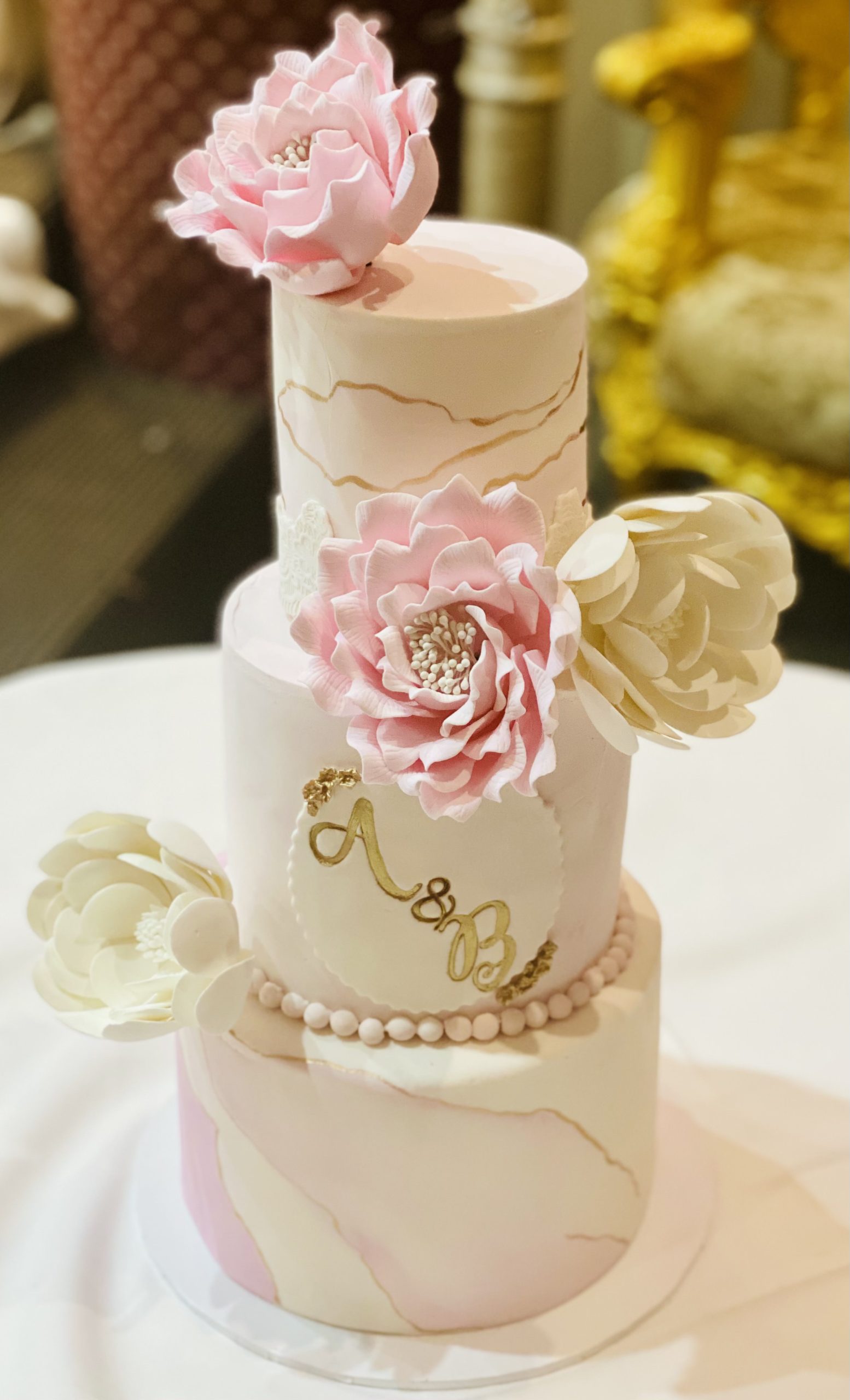 Our Fondant creations and most notable signature hand-painted buttercream cakes are themed as per your imagination to create a tasteful reality. Our buttercream flavors are constantly changing from matcha, cookie dough, chai! We got you covered!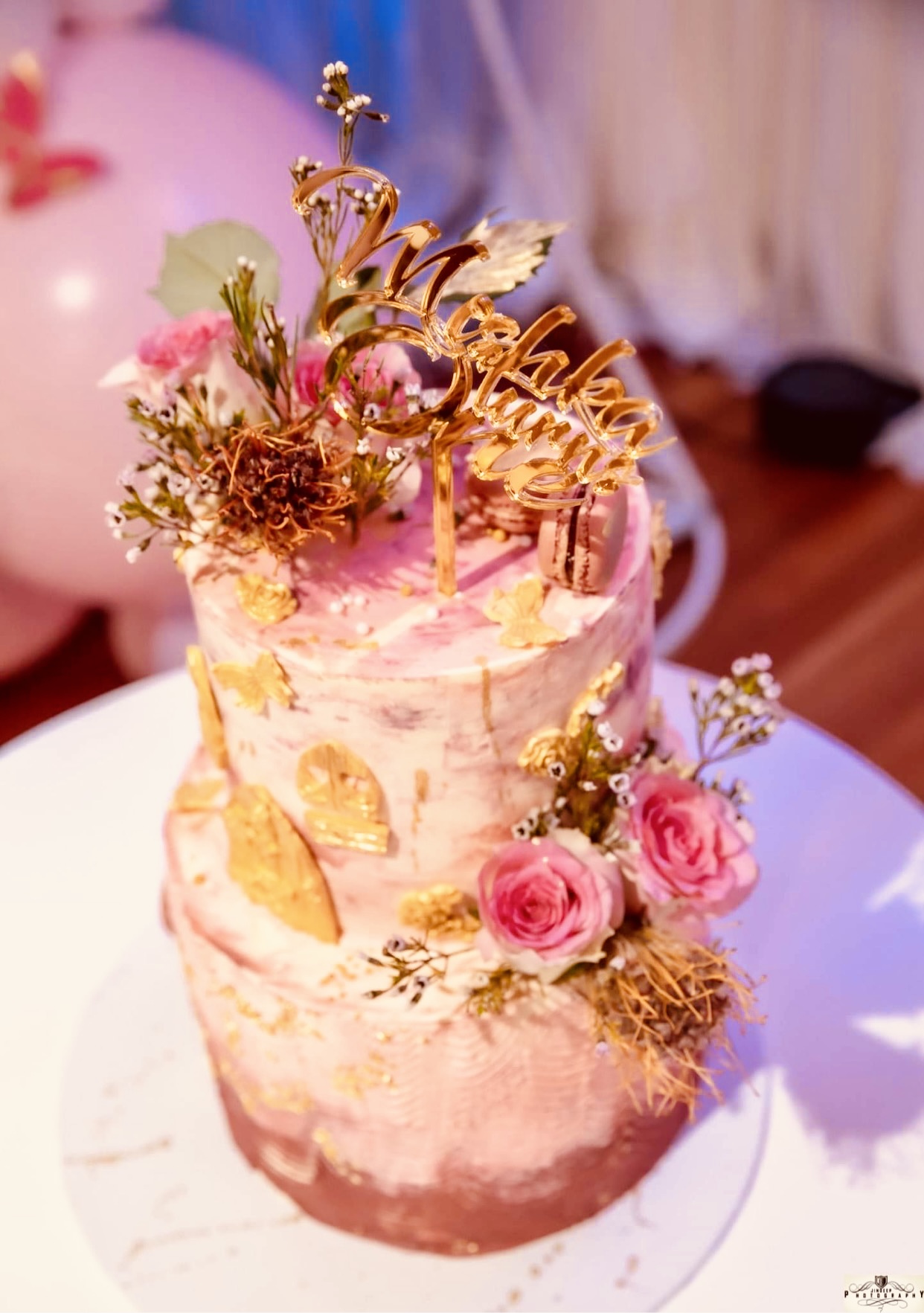 Customizable
Our squad now consists of myself, my husband, and our new assistant baking team. Together we've been working hard on building our dreams and creating memories for our clients. We'd love for you to follow the next steps in our journey!
01.

Share your idea
Share your vision for the cake with us.
02.

Check the design
Check out the design recommendations.
03.

Dream cake delivery
Select your design and get the Delivery!
Learn the art of baking!
If you want to know more about our latest workshops and special discount offers, please subscribe.